Hampstead Heath in October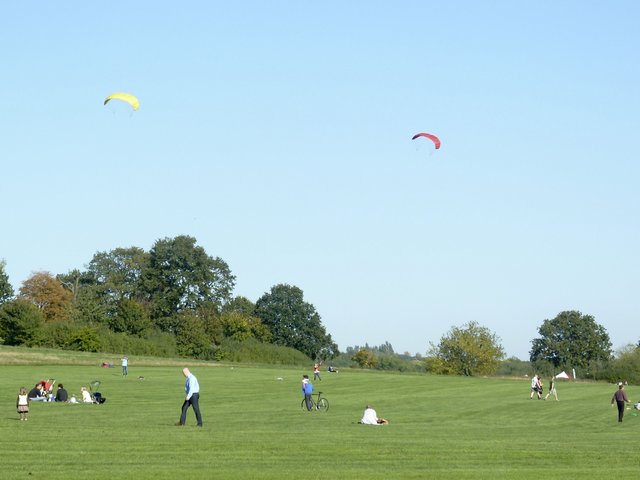 Hampstead Heath London in October.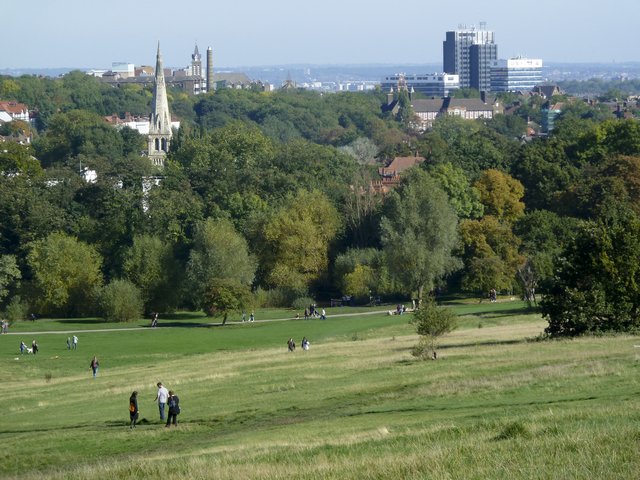 Hampstead Heath, view towards the Tufnell Park.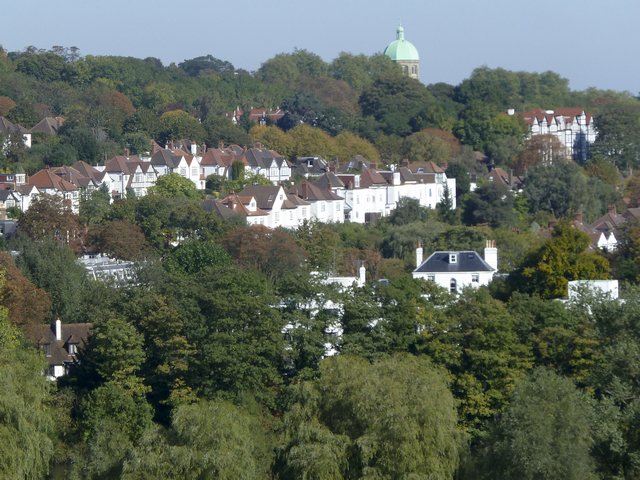 Hampstead Heath London, view towards the Highgate.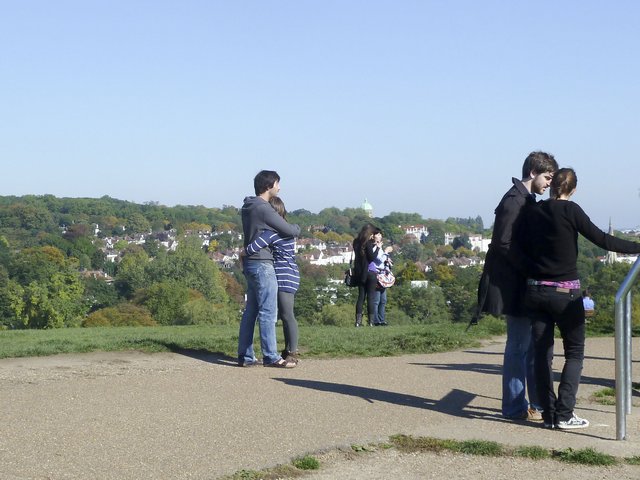 Hampstead Heath, Parliament Hill. In 1605 the plotters gathered here with the intention of watching the Houses of Parliament go up in flames in the city down below, giving rise to the name Parliament Hill.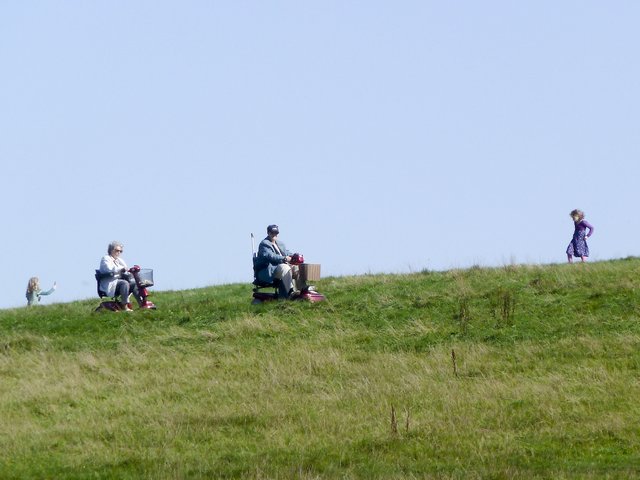 Hampstead Heath offers amusement for every age group, grannies having fun on cross-country rally.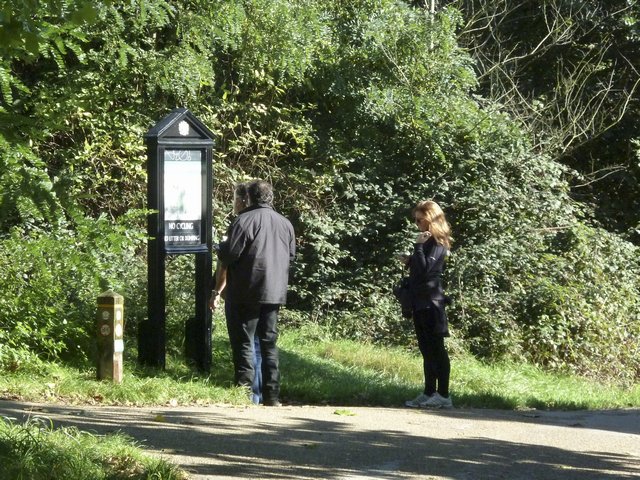 Attention should be paid to instructions before entering wild areas of the park.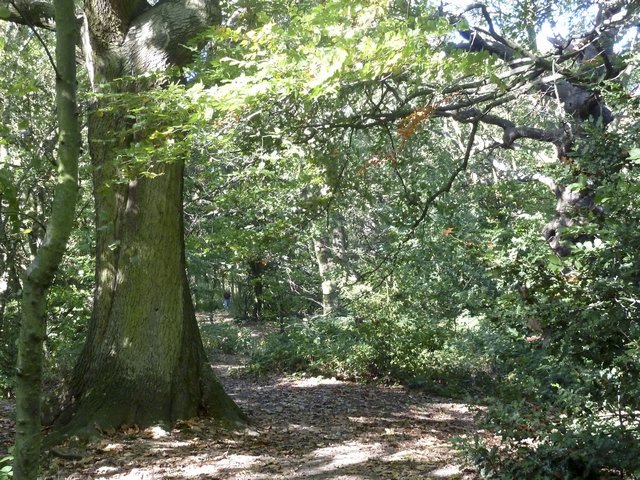 Wild wild Hampstead Heath.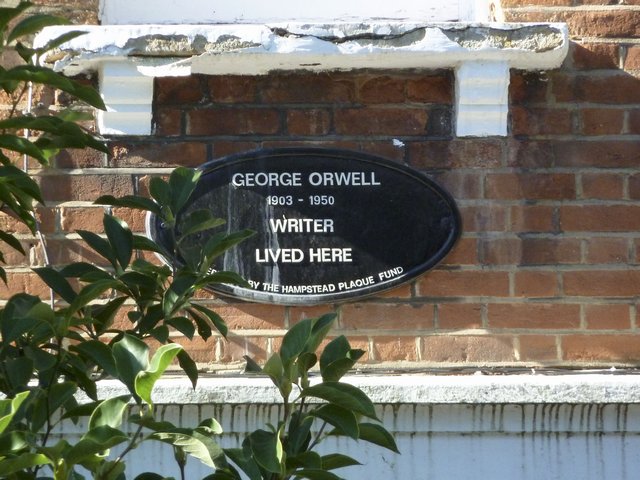 Eric Arthur Blair who used the pen name George Orwell was born on 25 June 1903 in British India and lived here at 77 Parliament Hill in Hampstead from the beginning of 1935 till October same year. Orwell died on 21 January 1950 in University College Hospital.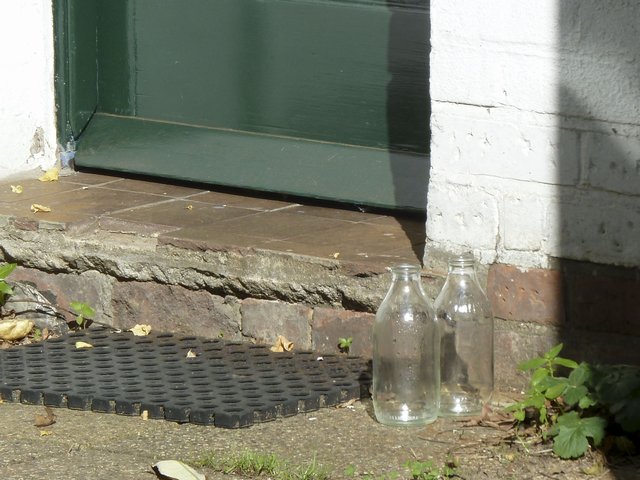 Hampstead Heath, waiting for milkman.