London where to go out tonight...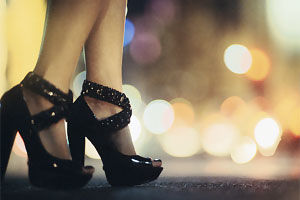 London where to go out?
In London one can find many places where to go out. In London there are places to go out for any mood and pocket. You can grab some ciders from a corner shop and have a picnic on a park bench. You may enjoy hitting numerous watering holes on the axis Covent Garden - Soho - Mayfair. Nightclubs Strawberry Moons, Albannach and posh places on King's Road, unpretentiously manic Roxy next to the Oxford Street. Crazy party paradise Camden Town. However, you don't need really go nuts, just hang out with your best friend, go out tonight for some good food and glass of wine in a romantic leafy oasis of rooftop restaurant. Dress up and get out of the house!