The Flask Tavern
The Flask Tavern is an iconic pub in Highgate village offering excellent pub food and great Sunday Roasts. The pub is made up of a number of small rooms and has two bars boasting with a good selection of beers and ciders.
A great pub to hit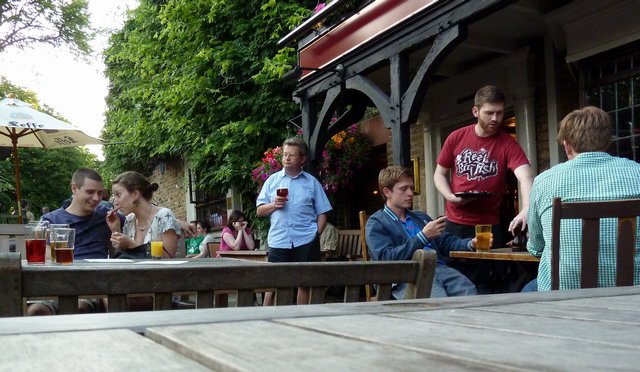 Flask Tavern is a locals' favourite.
Has character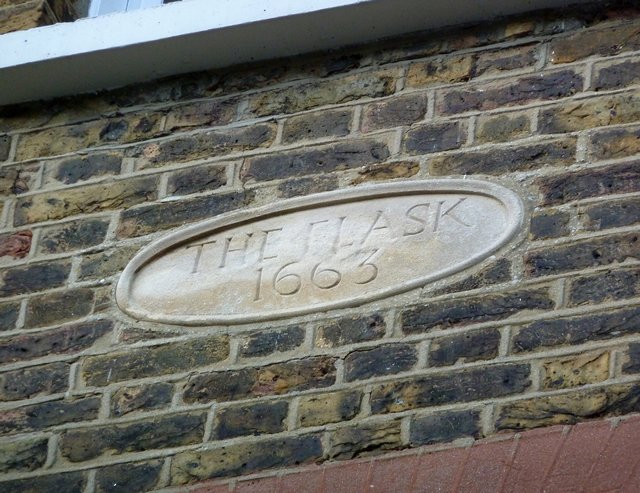 Flask Tavern is a centuries-old public house established 1663.
Outside seating area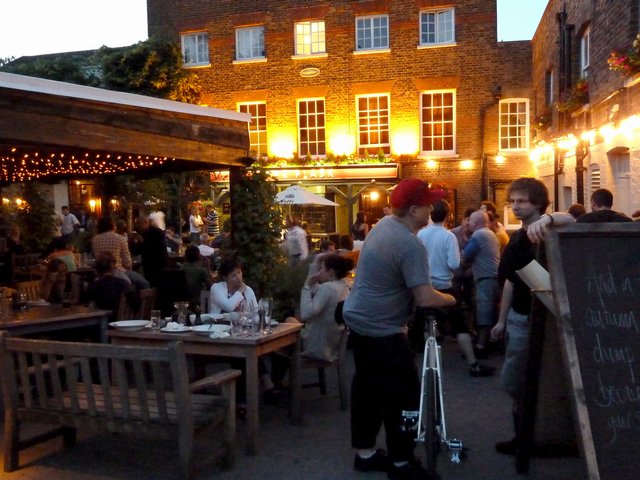 There is a large outside seating area at the front of the pub, which is extremely popular. A pub offering fantastic character, plenty of history and a pint of ale.
How to find: Flask Tavern, 77 Highgate West Hill, London N6 6BU
Discover more drinking and eating options in London.