Steps that Guarantee you Savings for London Travel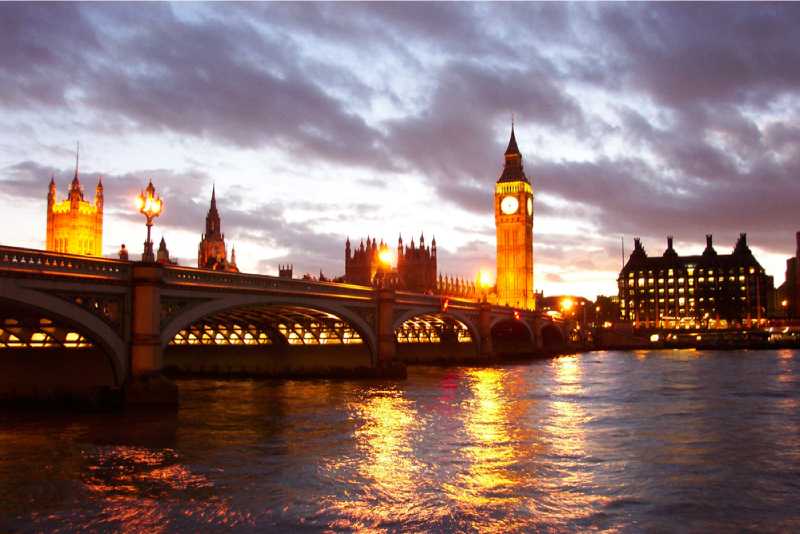 Many of us have this ardent desire of visiting London in our lifetime. With so much to explore, it is quite natural that the capital city of UK remains on the wish-list of many travellers.
However, the heavy costs involved in the trip act as a deterrent and discourage many of us from taking the trip. If you are one of them dreaming about travel to this city but worried about the inflating expenses, then here are some tips to reduce your anxiety. These tips will help you in planning an exciting and economical trip to London.
Plan your Trip Wisely
Picking the off-peak season goes a long way in keeping your London travel under budget. Air-fares to the city are normally cheaper during off-season. In addition to this, choose flights that fly on unsociable hours as they are far economical than the normal ones.
Along with flights, accommodation also accounts for a major portion as far as expenditure in any trip goes. As you might be on a tight budget, therefore, pick either bed and breakfast or secret accommodations, as they are cheaper. Hotel websites like with LondonHotels4u.com, Lastminute.com and others have a comprehensive list of secret hotels in London. Scour these websites and pick the option that suits your pocket well.
Shed some Load
Stuffing your travel bags with unwanted items and unnecessary clothes will hurt you in two ways. First, the load would simply break your back! Second, the airlines will charge more weighing costs thus making your trip more expensive. A good rule of thumb, therefore, is to pack only essentials. For doing this, prioritize your needs. For example, if a camera, cell phone and laptop are enough, avoid the temptation of stuffing in I-pad, Macbook and other such devices.
De-Select the 'Meal' Option
Activating the 'meal' option in the air fare can easily cost you around £6 for one-way travel. Pack your snacks from home instead. It will help you in two ways. First, your travel expenses will see a slight reduction. Second, you will not have to eat the processed food which airline often serves to its passengers.
Cover Major Areas of the City by Foot
London is one of the most traveller-friendly cities of the world. Major historic neighbourhoods of the city are in close proximity with each other. Just sign up with walking tour operators of the city and explore the inner recesses that too at comfortable costs. If the fees of tour operator seems hefty to you, then choose tours conducted by the locals. These locals charge only £1-2 at the most and will give you an overview of the major streets of London.
Invest in Oyster Card
Oyster Card is the best way to travel in and around London at economical costs. These cards save up to 30% against the normal transportation charges.
If your stay in London exceeds four days, then London Pass is a great option for saving a few bucks while you are travelling in and around the city. The pass, however, proves to be economical if you purchase it with travel option. A six-day London pass costs around £102 and covers all of your transportation expenses, either you are travelling via tube or buses or trams. The major benefit of this pass, however, is it provides you free 'one-way' access to over 60 attractions in the city.
London travel need not be pocket-burning. With tips like these given above, you can definitely realise your dream of trip to the capital city without breaking your financial back.