Books in London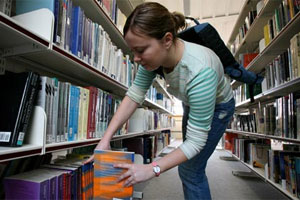 Where to go in London
for a good read…
To maintain good user experience please distinguish this below advertisement delivered to you by Google AdSense from other content on the current website.
London is home to a range of bookshops from the lavish Waterstones' book store on five floors in Piccadilly to local bookshops, specialist book stores and stalls selling secondhand books in the markets. You can find anything from rare first edition books to cheap paperbacks to read on the beach and from Japanese manga and anime to religious publications. Antiquarian booksellers stock everything from Americana, to naval and military history and sporting titles. Specialist comic and graphic novel book stores have a wide selection of the latest titles. Where to go in London for a good book…
Top five
bookshops in London:
Daunt Books
An original Edwardian bookshop with long oak galleries and graceful skylights situated in Marylebone High Street. It has an extensive travel section and holds arange of interesting author events throughout the year.
Foyles
The world-famous flagship bookstore has the widest range of titles of any bookshop in the UK, plus a café, gallery and year-round literary and music events. Once notorious for its clutter and haphazard service in recent years it has been transformed into a slick operation, making browsing and buying a pleasure.
Atlantis
First opened in 1922, the Atlantis Bookshop is the oldest independent occult bookshop in London, with titles to appeal to the astrologer, magus, pagan and witch or the merely curious. It's the place in London to find books like Aleister Crowley's 'Magick' which aims to teach meditation and magic to beginners.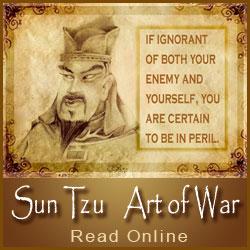 Peter Harrington
A booksellers offering the finest quality original first editions, rare books, fine bindings and library sets. The gallery holds contemporary prints, maps, views, photography, and original and first editions in fine leather bindings by the Chelsea Bindery.
The Quinto Bookshop
Perhaps the best secondhand bookshop in London, running the gamut of authors from Amis to Zola and subjects from architecture to zoology and all points in between, with very reasonable prices.
---
Tags: books in london, bookshop in london, bookshops in london, bookstore in london, bookstores in london, booksellers in london, used books london, second hand books london. Attribution: photograph by Graham Turner for the Guardian,
A student chooses a book.